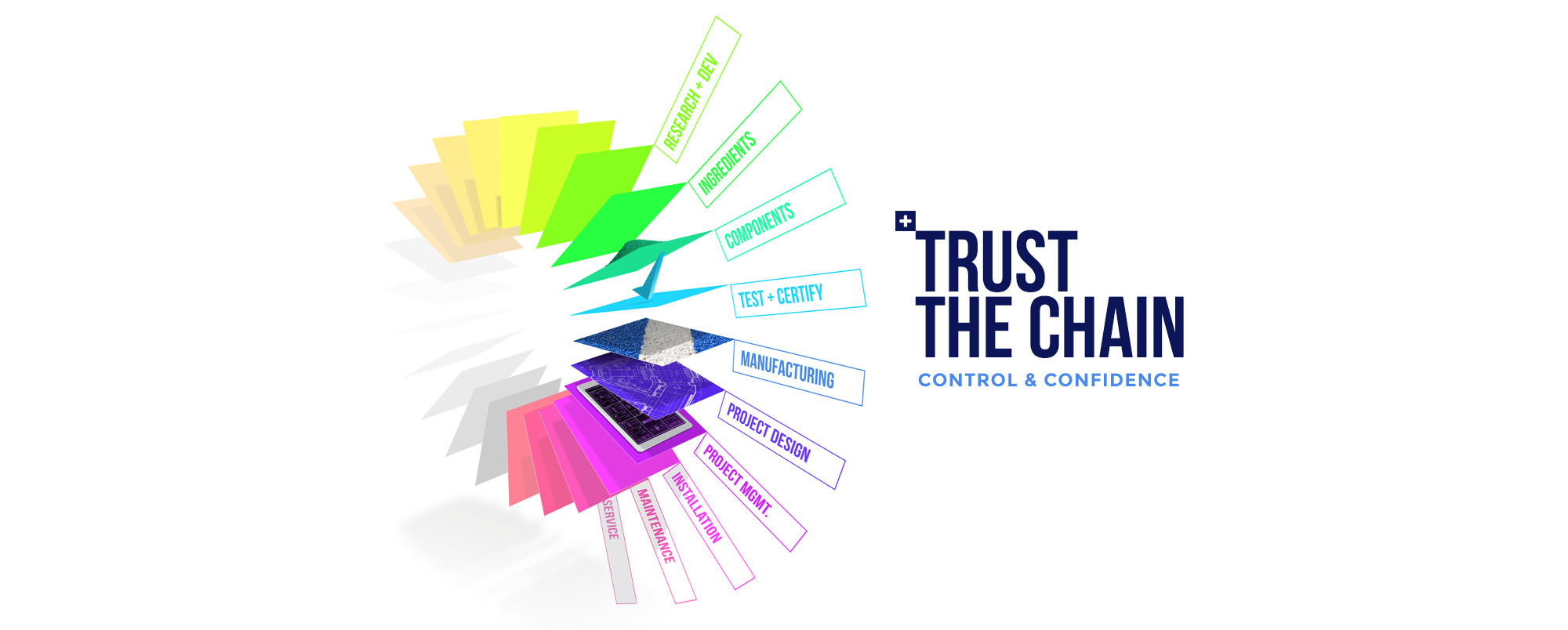 From test tube to installation
Sport Group has transformed the industry by creating the only fully integrated global supply chain.
This game-changing capability ensures a level of quality control, customization and innovation never achieved in the industry. We invest cohesively in every step of the process and combine the knowledge of industry leading organizations Melos, APT, Polytex, Polytan and AstroTurf.
By owning the supply chain and investing in the best brands we have created a leadership position from which to launch further innovation, keep quality high and costs affordable.
A strong heartbeat
Our industry has too many stories of low quality products and poor installations which leave communities with a legacy of second-rate facilities. Sport and recreation is the heartbeat of a healthy society and is too important to be compromised.
Our customers can Trust the Chain and their communities, clubs, athletes and children can look forward to many years of superior sports experience.
Growth and transformation
This model and vision is leading to dynamic growth. As the world's largest business dedicated to sport surfaces we invest heavily in new markets, technologies, product innovations and the future.
'Future Proofing' requires future thinking
The future requires businesses who understand the relationship between sport and space is changing; physical play must match the appeal of digital play; a sports space must be as alluring as a virtual space.
We are ready for the future where non-traditional sport will be played in surprising spaces. Sport Group transforms how athletes, administrators, installers and owners think about sport and space.
Transforming the athlete experience with beautiful products
Transforming future sport and recreation spaces with new ideas and concepts
Transforming usability with longer lasting, multi-dimensional spaces
Transforming products to reduce environmental impact
Transforming engagement with integrated tech
Transforming knowledge with global collaboration